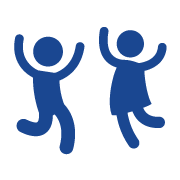 Ages
All ages, all abilities!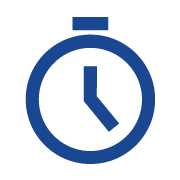 Time
Private and Group Lessons available!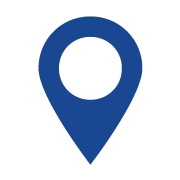 Location
Hollywood Health Club | 265 E Park Ave Long Beach NY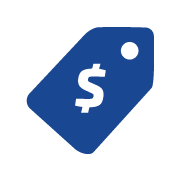 Family Discounts
Sold as single lessons
As we await the start of our Spring Semester we are offering single swim lessons for purchase for two weeks in February!
Private Lessons: One-on-one swim lessons. Great for beginners or swimmers who need special attention before joining a group class in the spring! Private lessons are also ideal for special needs swimmers!
Baby & Me Group Class: Ages 6 months – 2 years, a perfect introductory class for babies who are new to swimming or afraid of the water
Toddler & Me Group Class: Ages 3-5, great for Toddlers who are new to swimming or are ready to advance on the next level of baby and me.
Junior Waterman Group Class: A great mix of instruction and games, for all swimmers 6 years and up! Pre-Requisite: must be able to swim to saftey without instructor assistance or equipment (kickboard, fins, noodle).