Skudin Swim Offers the Most Flexible Schedule for Red Cross Courses. Lifeguard and CPR Certifications for Employment in Nassau County and Surrounding Areas!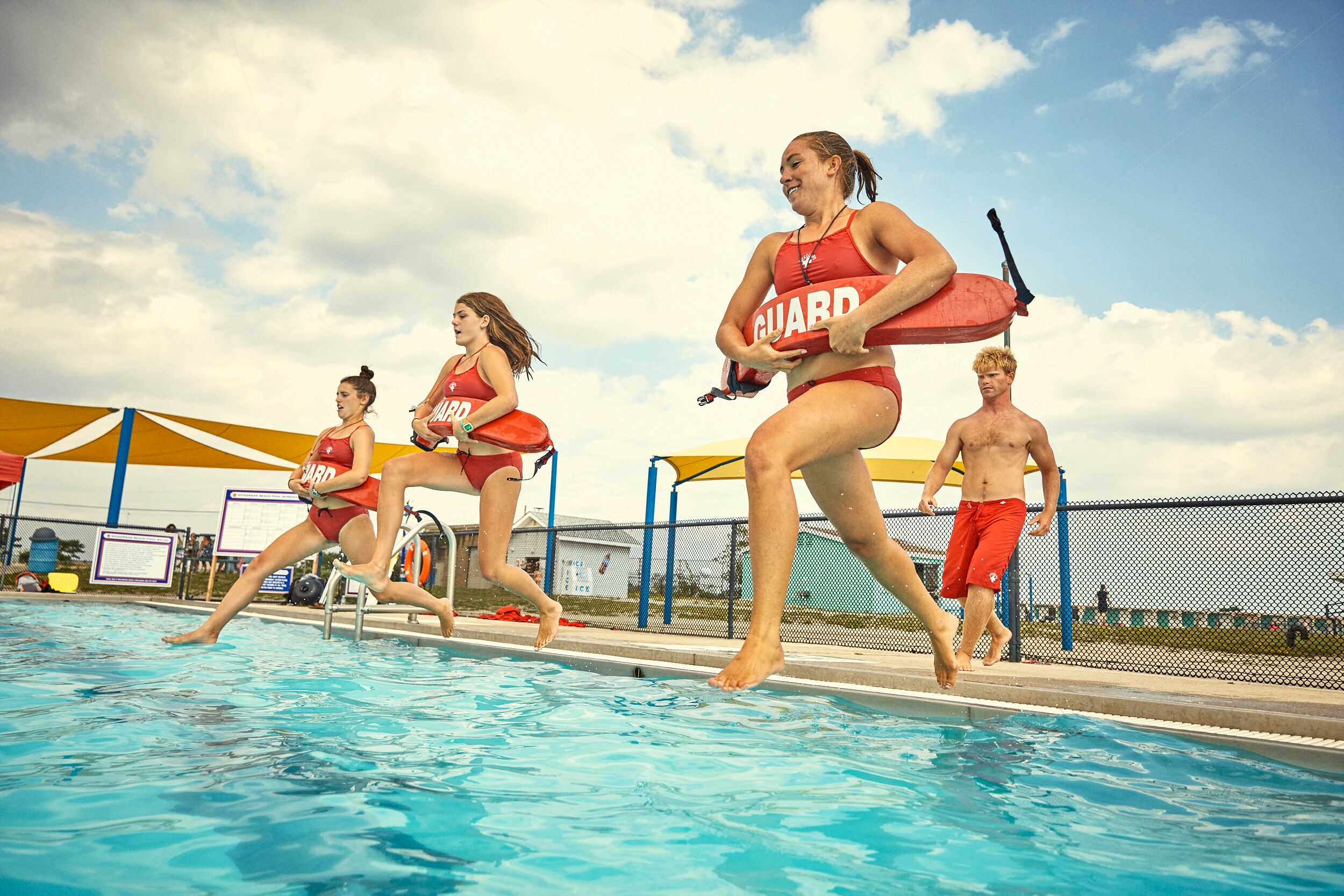 Prerequisite for Lifeguard employment opportunitiesand mandatory for Nassau County Lifeguard Certification.
Long Beach Rec /9am-6pm/ Sat & Sun/ $420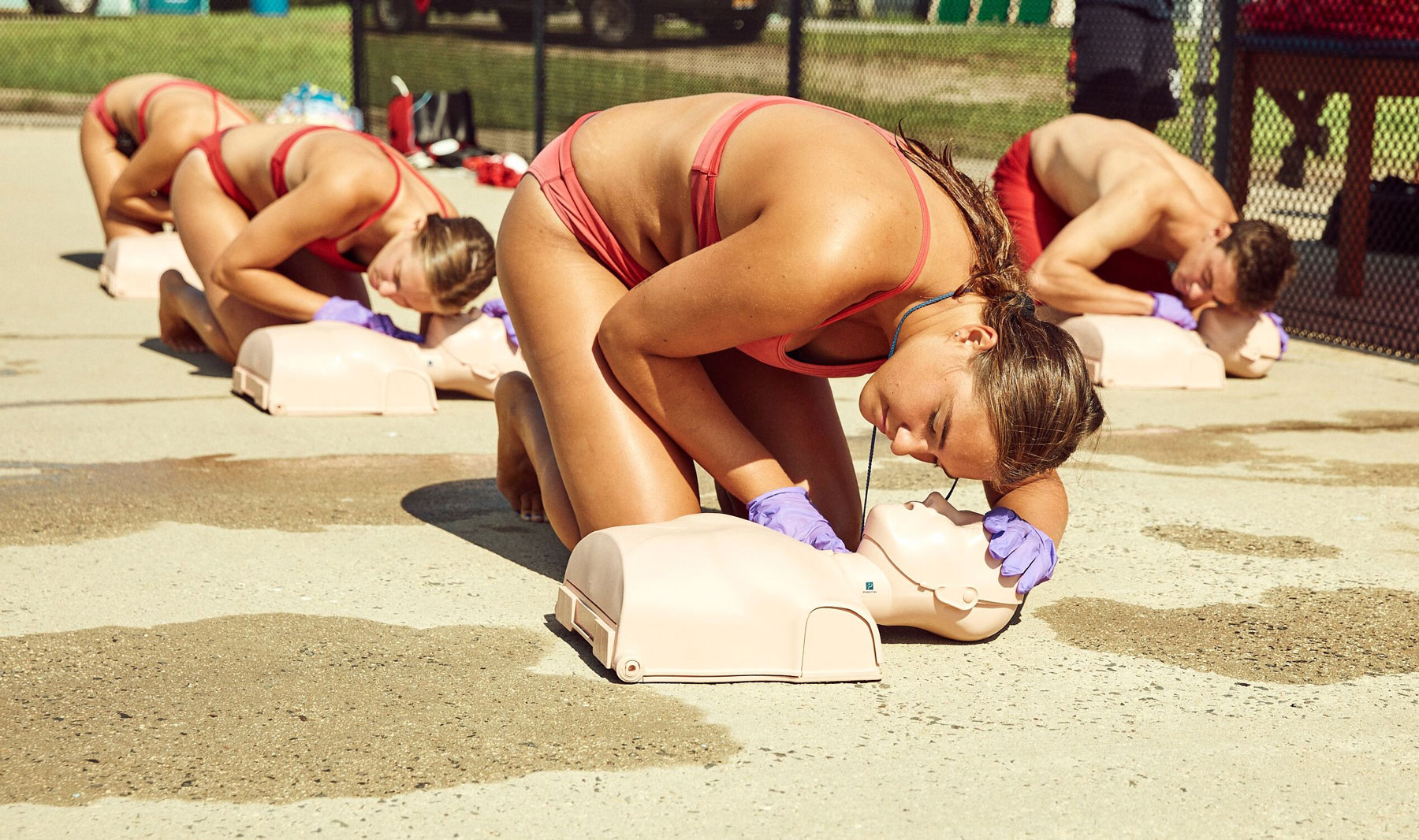 From assessing needs and making decisions to providing care, this program provides the skills you need through discussion, video and hands-on training based on real-life rescue scenarios.
 Hollywood Health Club / 7pm-9pm / Tuesday/$90