Skudin Swim Offers the Most Flexible Schedule for Red Cross Courses. Lifeguard and CPR Certifications for Employment in Nassau County and Surrounding Areas!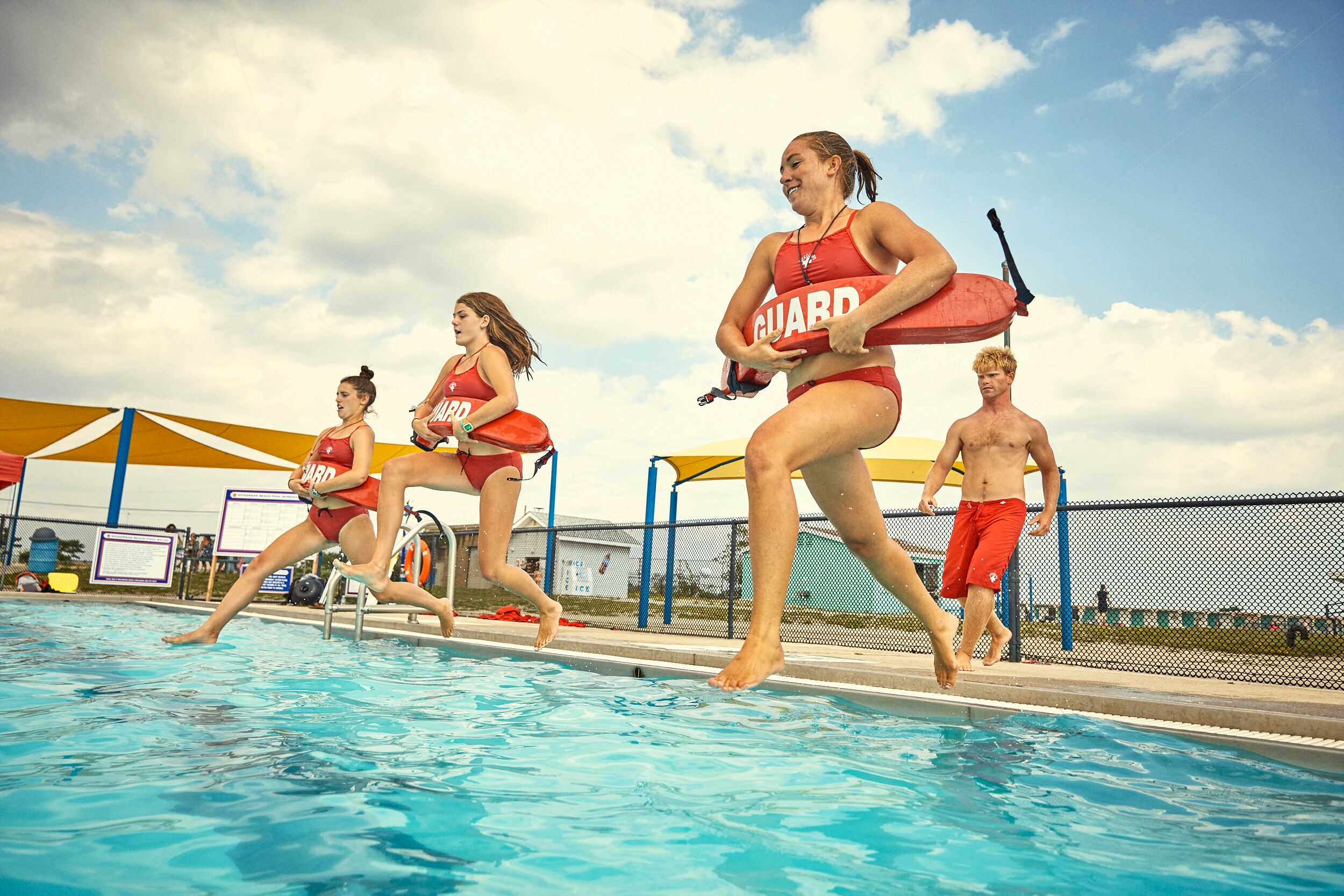 Prerequisite for Lifeguard employment opportunitiesand mandatory for Nassau County Lifeguard Certification.
Long Beach Rec / 1:30pm-3:30pm / $390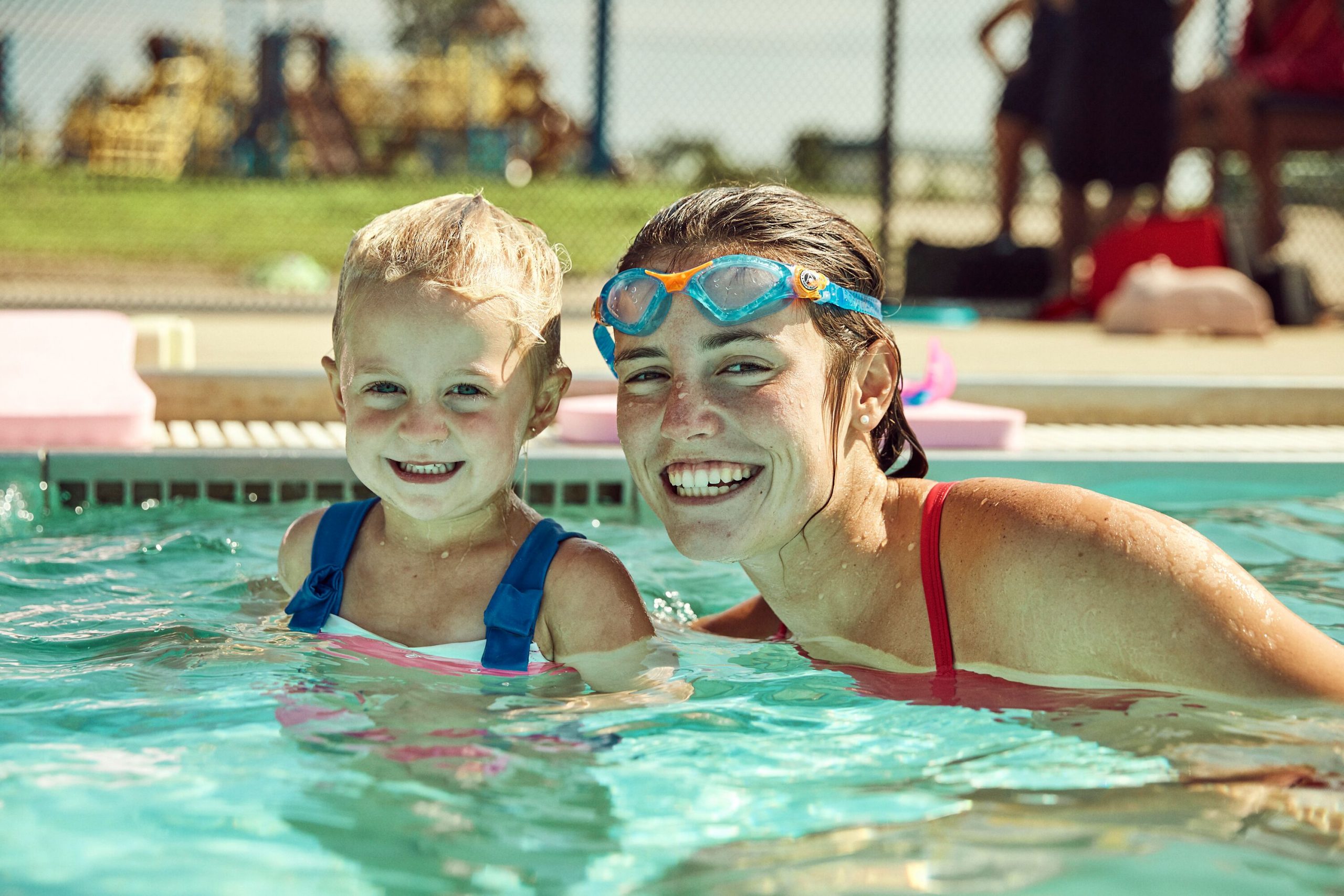 Training to teach Parent and Child Aquatics, Preschool Aquatics, Learn-to-Swim, Adult Swim courses, and water safety courses.
Long Beach Rec / 2pm-4pm / $550